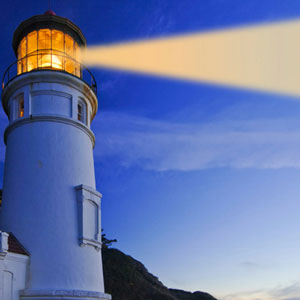 Today we live in a new world relative to our security. Hoping for the best is not an actionable threat management plan. We have all learned too many hard lessons and paid untold costs by disregarding and neglecting manageable risks. Threats must be taken seriously—for much more than mere liability is at stake. Coburn Investigative Agency, Inc. offers sensible, cost-efficient approaches to identifying, assessing, formulating, practical risk-management strategies to reduce and control your company's risks. CIA, Inc.'s Rapid Response Threat Assessment Team was established by a high-ranking United States Secret Service Agent and is presently directed by attorneys, military combat veterans, and experienced law enforcement professionals. Let our expertise and knowledge provide you and your company the peace of mind to focus on conducting business. We will take care of the rest.
The adverse affects that a mere threat alone can impose upon an organization commence immediately. The added stress negatively impacts employee morale, safety and production, as well as, many other hidden costs. Our agency has a dedicated Threat Team that is experienced in assisting with numerous and diverse threat situations.
Allow our Threat Team to:
Access and determine your organization's current safety / security vulnerabilities. Determine and assist in the implementation of tactical improvements
Our Rapid Response Threat Team is available for immediate dispatch to provide a security perimeter around suspected locals, assets, and individuals potentially in harm's way. We offer 24/7 surveillance operations while evaluating, implementation and managing your risks.
Background and evaluate risk level(s) of individuals/sources of threat indicators
Establish the true source(s), intent and strategies of those, as well as, those associated with the origin of a threat (e.g. other employee's or competitors)
Improve company morale by increasing your organization's safety, security & productivity
Establish threat management strategies and tactics tailored for your company's specific security needs.

Please contact Coburn Investigative Agency, Inc. directly for this service.
Office: 800.CIA.007.2
Email: cia@cia007.com