We live in an amazing information age. When used effectively, vital information allows us to accurately make critical business and personal decisions. There is no substitute for due diligence before taking a calculated course of action. Going forth blindly, absent the fundamental knowledge that will impact our dealings, is not a plan at all.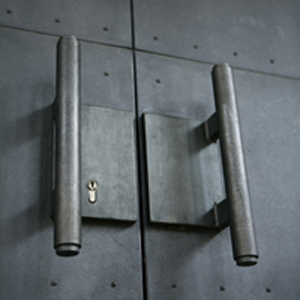 Regularly in the claims process, it is vital to develop a true picture of the claimant's background to determine the next rational progression in the development of professionally handling the claim. For that reason, all CIA, Inc. investigators are expertly trained to conduct adept backgrounding on your behalf. There is no substitute for the truth. And there is no reason not to avail yourself to it in an efficient, cost-effective, ethical and legal manner. CIA, Inc. is at your service, ready to assist you in the most basic but critical function in any litigation, claim, or potential fraud matter…delivering the "truth".
Allow our attorney owned, full-service, insured, agency to offer you the most reliable professional service of process available. We serve your time-sensitive legal documents promptly, accurately and in strict accordance with the rules of civil procedure. CIA, Inc. offers the added peace of mind that we are investigators too, not just your average process servers. We specialize in tough serves, skip tracing and those evading service. So, when you need it done right the first time, call or click, for exceptional service.
Below are listed just a few of the backgrounding searches that you may wish considering. We provide much more both nationally and internationally. We will be happy to formulate a tailored backgrounding option that satisfied your information or due diligence needs. Let our nearly quarter-century of experience serve you well.
Address Histories
Alive and Well Checks
AOE/COE
Asset Checks
Background Investigations (Criminal and Civil)
Business Investigations
Claims Investigations
Dependency Checks
Driving Records and DMV Registrations
Employment Theft/Misconduct
Employment Screening
Locates/Skip Tracing
Professional License Verification
Real Estate and Property
If you already have a login, please complete the Investigative Referral Form or go to our Request Form page to request a login or download a form for services.